Ecosystem — Salesforce
Take control of your custom Salesforce integrations.
eOne's iPaaS give your users the flexibility you need to connect Salesforce with all apps, and cover more of your integration requirements.
Built with users in mind
Get a simple drag-and-drop interface, and effortlessly access, manipulate, and embed data wherever you need it.
The technical depth you need
Dive into the weeds if needed, with customizable workflows, scripting, complex data transformations and more.
Innovate & manage changes with ease.
Connect to your entire business ecosystem. Exchange data smoothly and efficiently between both cloud and on-premise apps.
Make better, data-driven decisions. Get results faster.
01 Integration
Create custom integrations with Salesforce without code
No need to hire developers to write code for your specific integration requirements. After a 5-minute setup to your Salesforce API, eOne's tools give you a code-free, configurable experience. IT teams and users are able to deliver all kinds of integration requirements – flexible file imports, traditional iPaaS connectivity, virtual integration as well as embedded reporting.
Common scenarios:
Salesforce– ERP integration.
Embedding helpdesk tickets in Salesforce on account records or in dashboards.
File integration with Salesforce.
Synchronizing inventory and sales transactions between Salesforce and other apps.
Embedding Salesforce data in other apps for team members to have real-time visibility to Salesforce data.
Embed other related data (marketing, ERP data, SQL databases, from an API) in Salesforce
02 Data Migration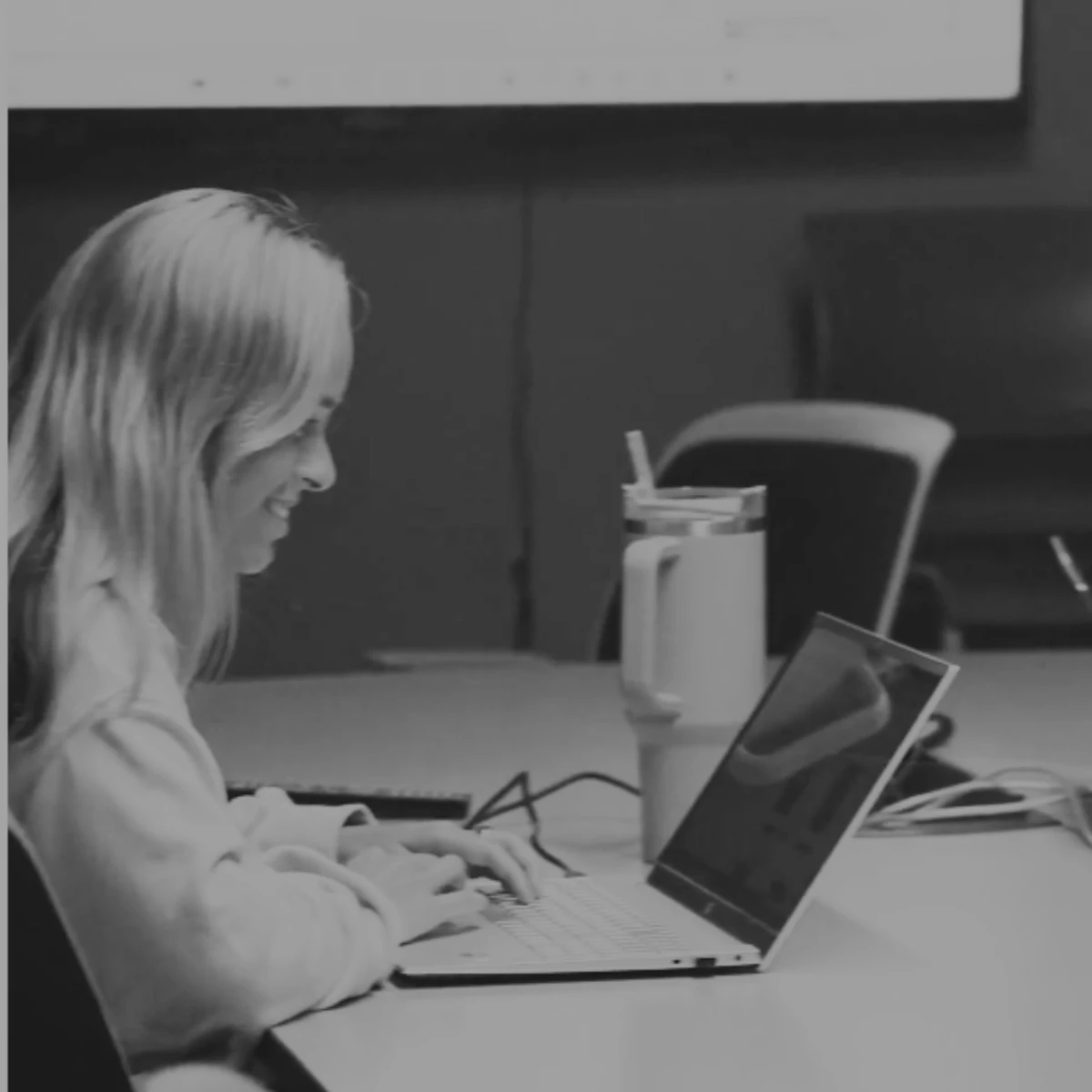 Embed & Access Historical Data in Salesforce without code
Your access to history is important in order to get a 360 view of your customer in Salesforce. The good news is eOne's iPaaS suite simplifies the process with tools to work with historical data. At the end of the day, your users will have access to the data they need in Salesforce, you can retire your legacy environments, and make the move affordably. The experience is user-friendly and ultimately, your historical data is in a user-friendly format.
Common scenarios:
Importing open historical data to Salesforce.
Archiving historical data to Azure Data Lake Storage or Amazon S3 storage and then accessing it in Salesforce.
Archiving specific data sets or entire databases from SQL in Azure Data Lakes or Amazon S3 and then accessing it in Salesforce
Creating reports that include historical data and Salesforce data in single reports.
Embedding historical data filtered by parameters on specific Salesforce records.
Turn on options for users to be able to search, advance filter, add columns to views, group and subgroup, total and subtotal, and share favorite reports.
03 Reporting
Empower end users to create Smart List reports with Salesforce data without code.
Bring Salesforce together with any other type of data to everyone who needs it in your business. Popdock goes beyond native ad hoc filtering and report designer allowing system users to combine more data in their reports, share them, and even embed them in other apps. Users have plenty of intuitive options to use advance filtering and answer their own data questions on the fly.
Common scenarios:
Creating reports as views with more than one Salesforce table included.
Combing Salesforce data with data from other apps into single reports.
Reports that combine data from Salesforce and payment gateways, eCommerce or accounting solutions to view failures, successes and details such as credit card failures with contact info.
Embedding reports of transaction data in Salesforce accounts, so users understand the purchasing history for each customer.
Reports that summarize and compare data. For example: customer or partner accounts that are missing required forms.
Using Popdock to create a complex join and query. Then, use the Popdock API for your list to pull data into PowerBI or Tableau.
Client Review
I'm not a developer, so I am very impressed with how easily I can make changes on my own.
Redefining iPaaS
Cover more of your Salesforce integration requirements.
---
Bridge the gap between your systems and
Salesforce