Your daily fix of data management news and insights
Learn how businesses of all shapes and sizes are harnessing the power of their data to overcome challenges, grow faster, and streamline their workflows. Let our customer stories open up your eyes and show you the matrix of data management. Or keep scrolling through cat memes… your choice.
All blog posts
Refine your search by applying filters to find exactly what you are seeking.
Feeling stuck? Get the support and guidance you need to help you power through any data challenge
Let's be real. In the tech world we live in, every team has found the perfect app that speaks their language. It fits their needs like a glove, but step back, it's a bit of a mess to put it all together. This is where eOne comes in, and we back our products and customers to ensure everyone is breaking language barriers (and solving their challenges).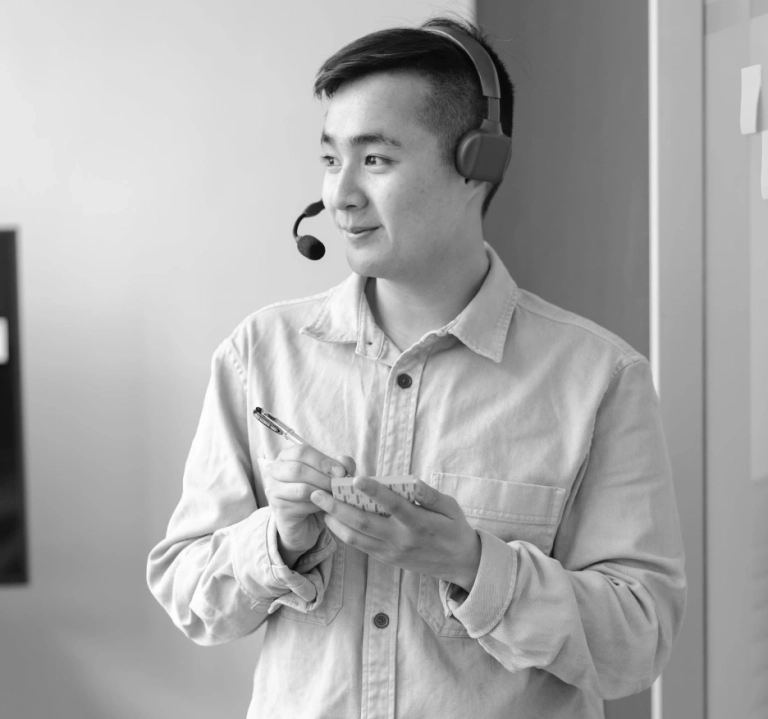 Data language barriers?
Let eOne do the talking.
---