Access to your cloud data
Fast, easy, and reliable migrations
As your organization modernizes its infrastructure, data migration to the cloud will likely be needed to ensure a smooth business transition. Migration may be needed when you upgrade or transition to a new SaaS business suite, move on-premises applications to the cloud, restructure data warehouses, or add new capabilities to your front or back office. Without the right process or tools, however, cloud data migration projects can be risky, often resulting in cost overruns, data inconsistencies, or business interruptions. To minimize those risks, turn to Popdock.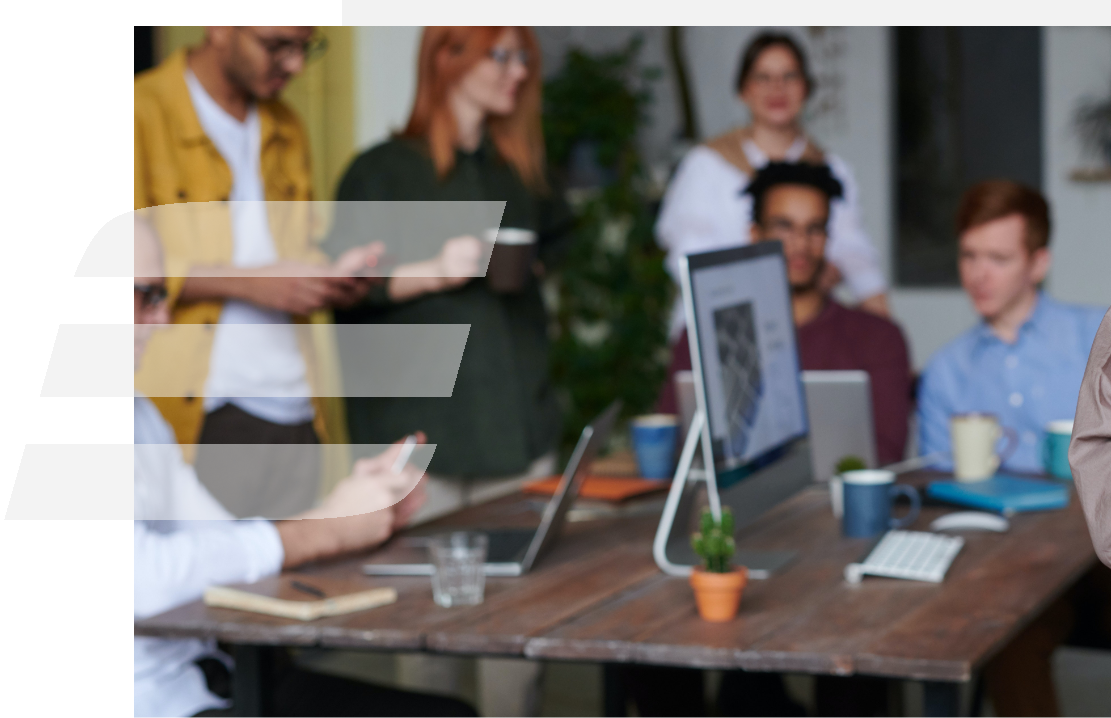 Move data to the cloud with ease
Empower everyone across your organization to easily see data between business systems within a secured and controlled environment using intuitive low-code tooling. For more complex migration projects, business users, app owners, and data specialists can work together seamlessly to ensure smooth migrations.
As the name itself suggests, data migration is the process in which data is transferred between systems. This transformation of data can be data storage types or file formats. Data from the old system is transferred to a new system through a particular mapping pattern.
True data migration is a tedious task that requires a lot of resources to complete the activity manually. Hence, it has been automated and is done programmatically designed to serve this exact purpose. Programmatic data migration extracts data from the old system loads data to the new system while verifying to ensure the data is migrated accurately.
Minimize business disruption
Accelerate the migration of even your largest datasets to meet your limited time with tools to increase productivity. Buffer the data from specific audiences during the migration. Run multiple full-scale test migrations to isolate and fix anomalies before migrating data to your new production system.
Migrate and transform
Adopt new, modern data architectures with the flexibility to maintain your existing systems. Strengthen your data architecture with the opportunity to restructure your data warehouses in a way that's most optimal for your business.
Access data anywhere
After your cloud migration project is complete, you can use the same capabilities of Popdock to connect all of your distributed data sources across on-premises, cloud, and hybrid environments. Use our robust data integration capabilities to effectively manage and access your data to achieve business goals.
Whichever data migration strategy you choose, eOne Solutions has the two very powerful yet flexible tools you need to make your next migration project easier.
SmartConnect to safely MOVE all the data you need from your old system into D365 Business Central. Mapping all the tables and fields along the way.
Use Popdock to maintain visibility into historical data from your old system. Upload your SmartLists, continue using SmartList Builder, and view any legacy data right from within your new ERP.
We know migrating ERP systems is no small task. But when you're ready to take that plunge, eOne has the tools to make this easier. We provide a powerful toolset to help you take control of your data every step of the way.
Want to learn more? Let's connect! We would love to show you a demo catered to your business scenario. Reach out to you Account Manager or email sales@eonesolutions.com