How to publish a Microsoft Dynamics NAV Web service
---
The new release of SmartConnect 2016 can now integrate with Microsoft Dynamics NAV.
In order for a Map to be configured to use Microsoft Dynamics NAV, you will need to publish the Microsoft Dynamics NAV Web Service for the corresponding Page in NAV.
You can find the Page number by using the drop down menu at the top left hand corner of your NAV window and clicking on Help>About This Page.
In my example below, I am viewing the Page information for the Customers Card Page. The Page number (21) will be used when creating/publishing a new Web Service in Microsoft Dynamics NAV for the Customer Master card.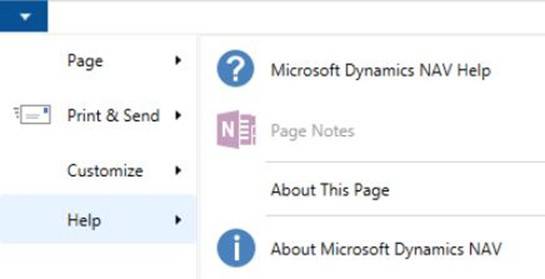 To publish the Web Service, you can access the Web Services in Microsoft Dynamics NAV by typing in the words "Web Service" in your NAV Help Menu and selecting Web Services.
From the Web Service page, select "New", which will open the New – Web Services window.
From here you will select an Object Type of "Page" and then enter the Object ID you wish to access.
In my example, I am using the Object ID "21" to access the Customer Card in Microsoft Dynamics NAV.
Tab across the line and enter a Service Name and then check the box under the Publish column to make the OData and SOAP URL's available. Click ok to save your changes.
Assuming you have configured the SmartConnect Dynamics NAV connector (http://www.eonesolutions.com/blog-post/tech-tuesday-configuring-smartconnect-microsoft-dynamics-nav/), you can now use the newly published Web Service in a Map.